Pete and Friend Co., Ltd. is a ISO 9001:2008 certified company prides itself as the wooden and composited boat builder with Vacuum Infusion Process (VIP) technology and post cured process by HotVac technology.

We are also the authorized agent representative and partner for maritime machineries in Thailand, namely MAN Diesel & Turbo (Germany),LACROIX Defence & Security (France), C.I.R.R.A (France), CompAir (UK), CILAS (France),iXblue (France), Gardner Denver (USA) ST Electronics (Singapore) amongst others

All our equipment's are marked with the highest standards of safety and reliability and conform to regulatory bodies and international safety law.

Pete and Friend Co., Ltd also offers a complete range from hull to powering systems and protection using advanced technology in the market to provide tailored engineering for small to large range of vessels.

At Pete and Friend, we continually try to improve the operation with a clear focus upon customer and continued expansion in our chosen market, building a long term relationship with our customers based "Quality" and mutual trust and respect.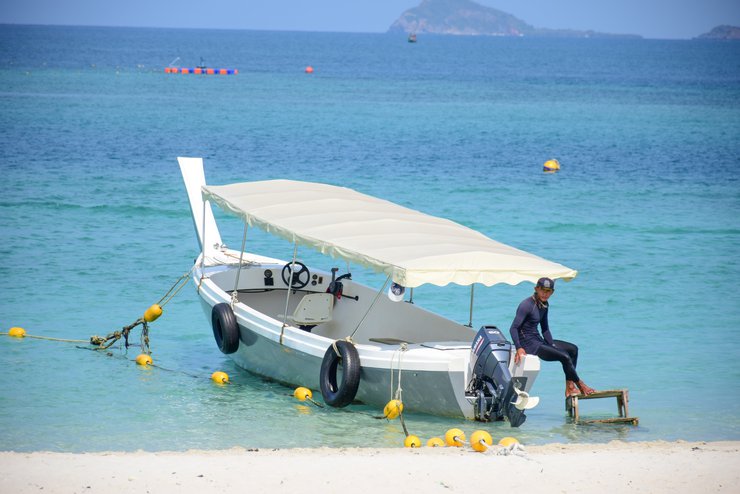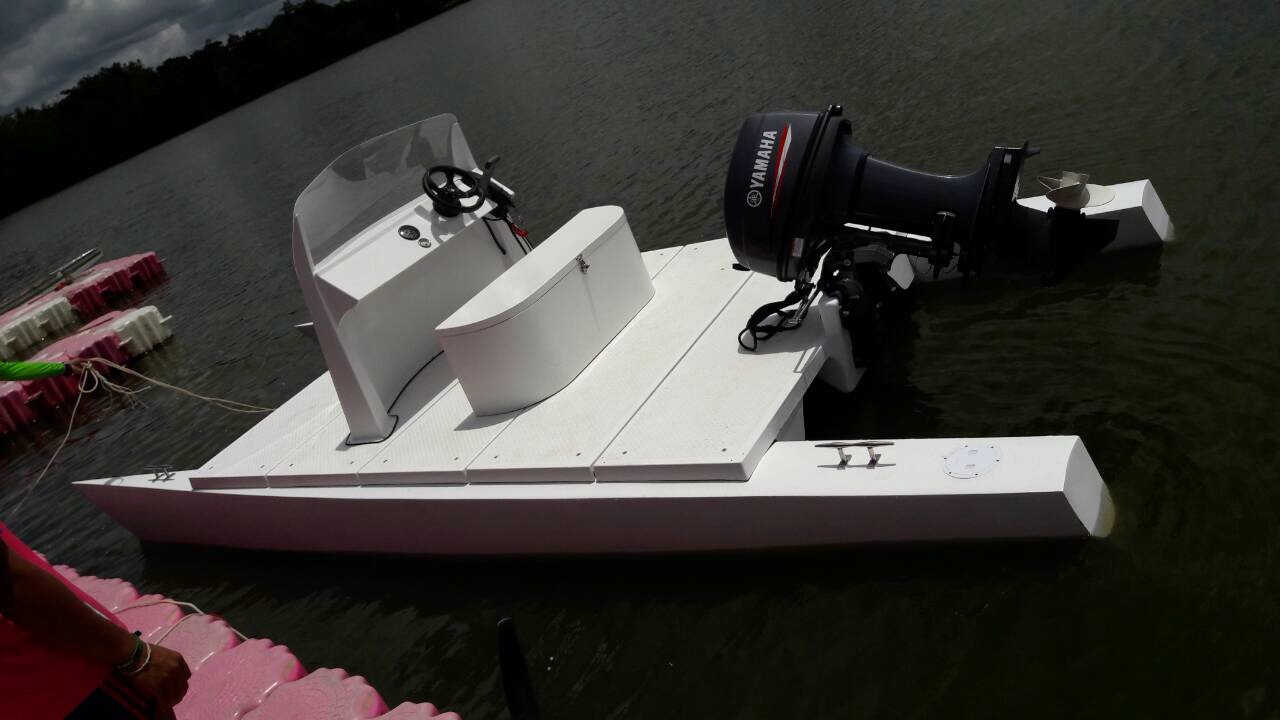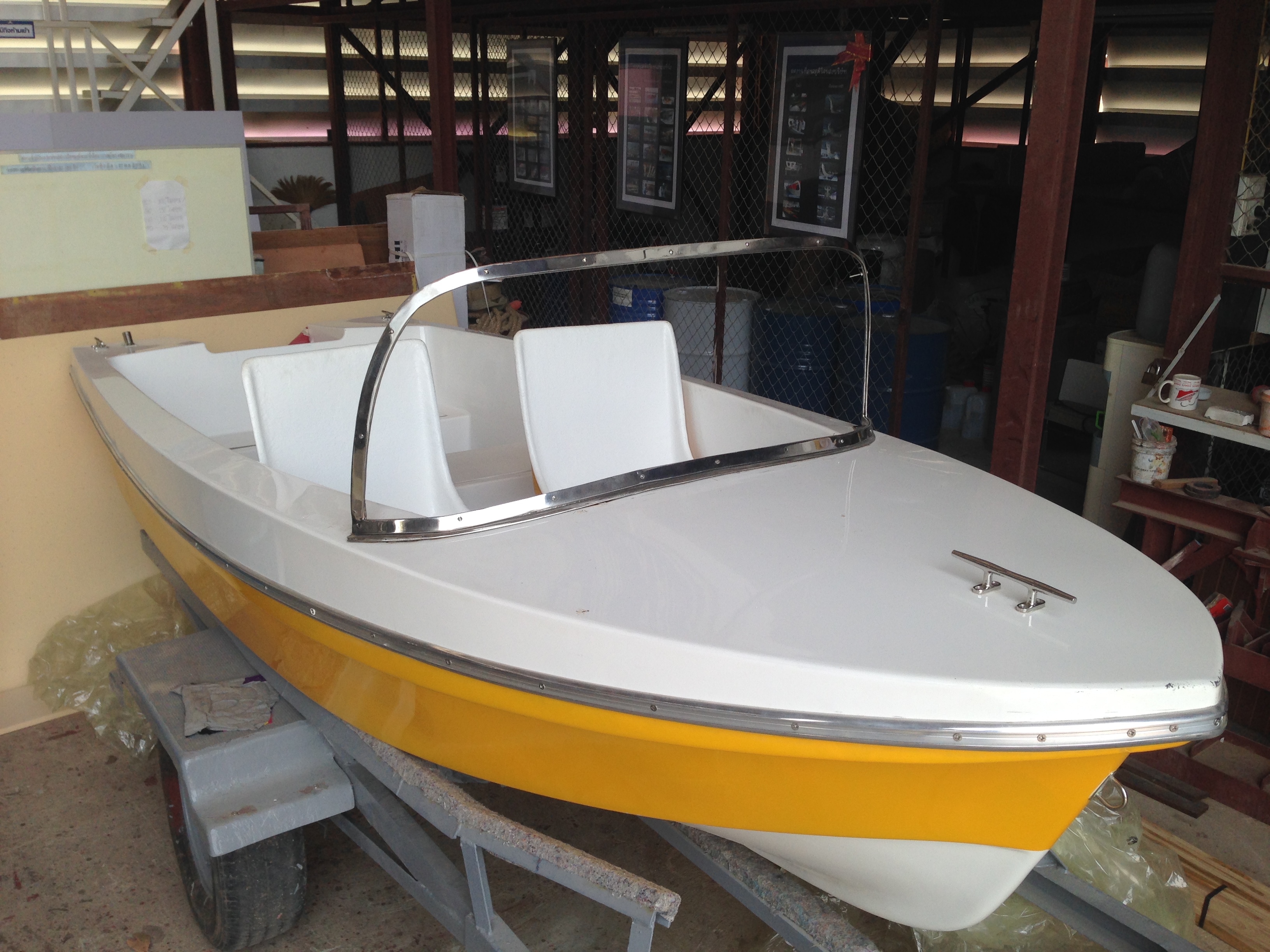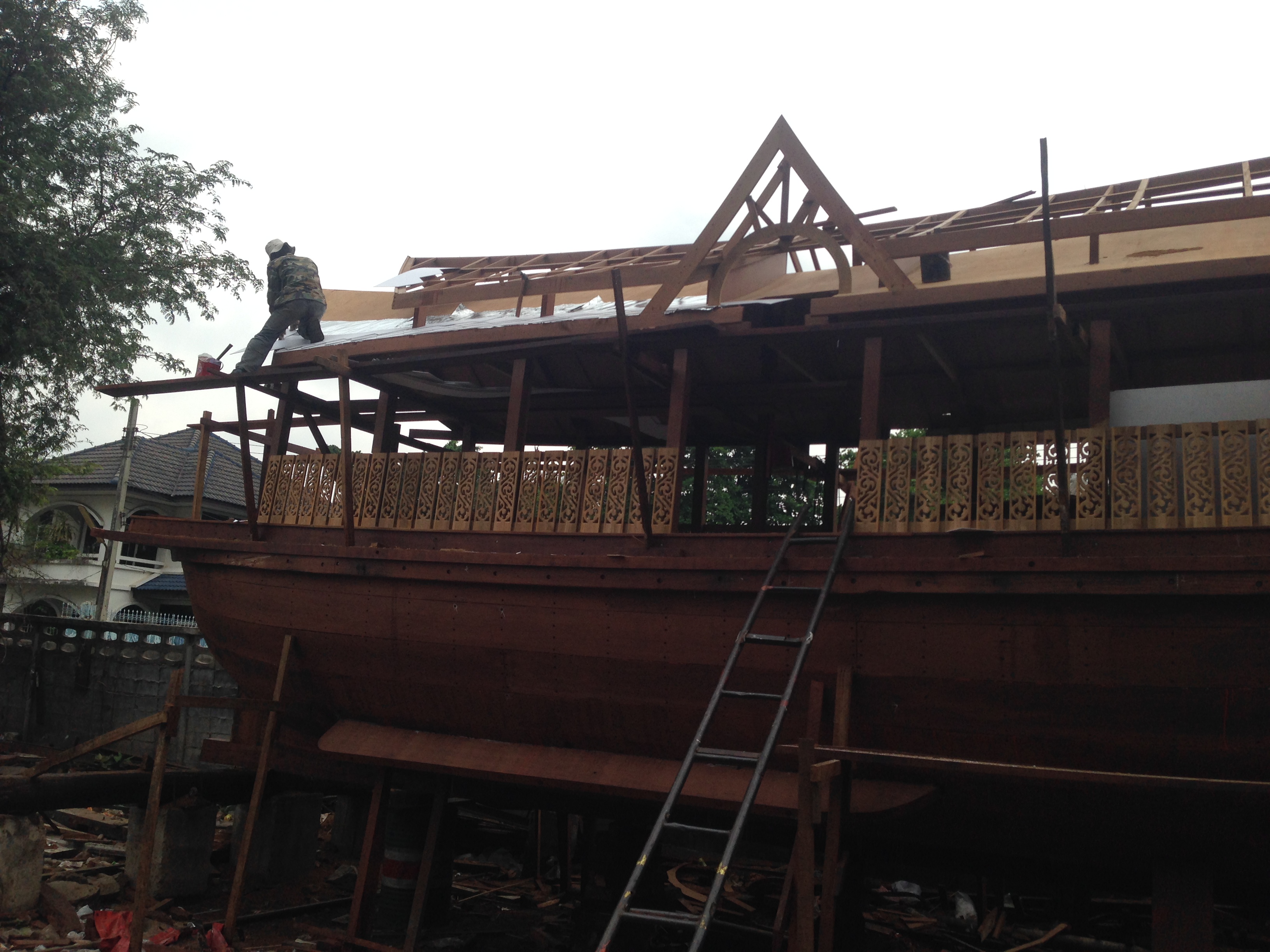 Benefits of building boat by using Vavuum Infusion Process (VIP)
Vacuum Infusion Process(VIP) takes the advantage of the pressure difference in order to distribute the resin into the product. Dry glass-fibre is applied on the mould before the resin is suck into the product. Then, the excessive resin is sucked out of the product by vacuum pump in order to have the minimum weight. The professional monitoring is required during the vacuum infusion process.
o More strength
o Weight reduction
o Prevent osmosis
o Reduce micro-air bubble
o Enviroment friendly

Benefits of post-curing by using HotVac technology
HotVac is the technology dedicated to prevent Osmosis problems on th hull and extend the boat life longer. Heat and Vacuum are used in order to evaporize the chemical molecule on the hull surface. After the process, the resin will be cured 100%. You will be ensured that osmosis problem will not occur on your boat.
o Osmosis protection
o Boat life extension
o Evaporized toxin
Tip and Tricks
Professional monitoring is required during the vacuum infusion process.
Material selections is necessary due to the mechanical properties and vacuum infusion process such as resin and glass-fibre.
Resin - Using vacuum infusion type to get the best quality due to the difference in viscosity and mechanical properties.
Glass-fibre - Using glass-fibre which suitable for vacuum infusion to get the best quality due to the difference in wetablity and mechanical properties.